Hire Taxi Levis for your long distance transport.
We offer a fast, reliable and friendly taxi service.
The taxi for your long trips
We are available for your long trips in the city of Lévis (Charny, Saint-Nicolas, Saint-Romuald, Pintendre and Saint-Jean-Chrysostome). Whether it is for a long or a short distance, we guarantee a comfortable and calm journey.
Our fleet consists of a wide choice of vehicles, including 30 taxis to cater for your long journeys. Over 50% of the vehicles are hybrids. Additionally, we provide a safe and secure parcel delivery service.
We have 30 taxis for long journeys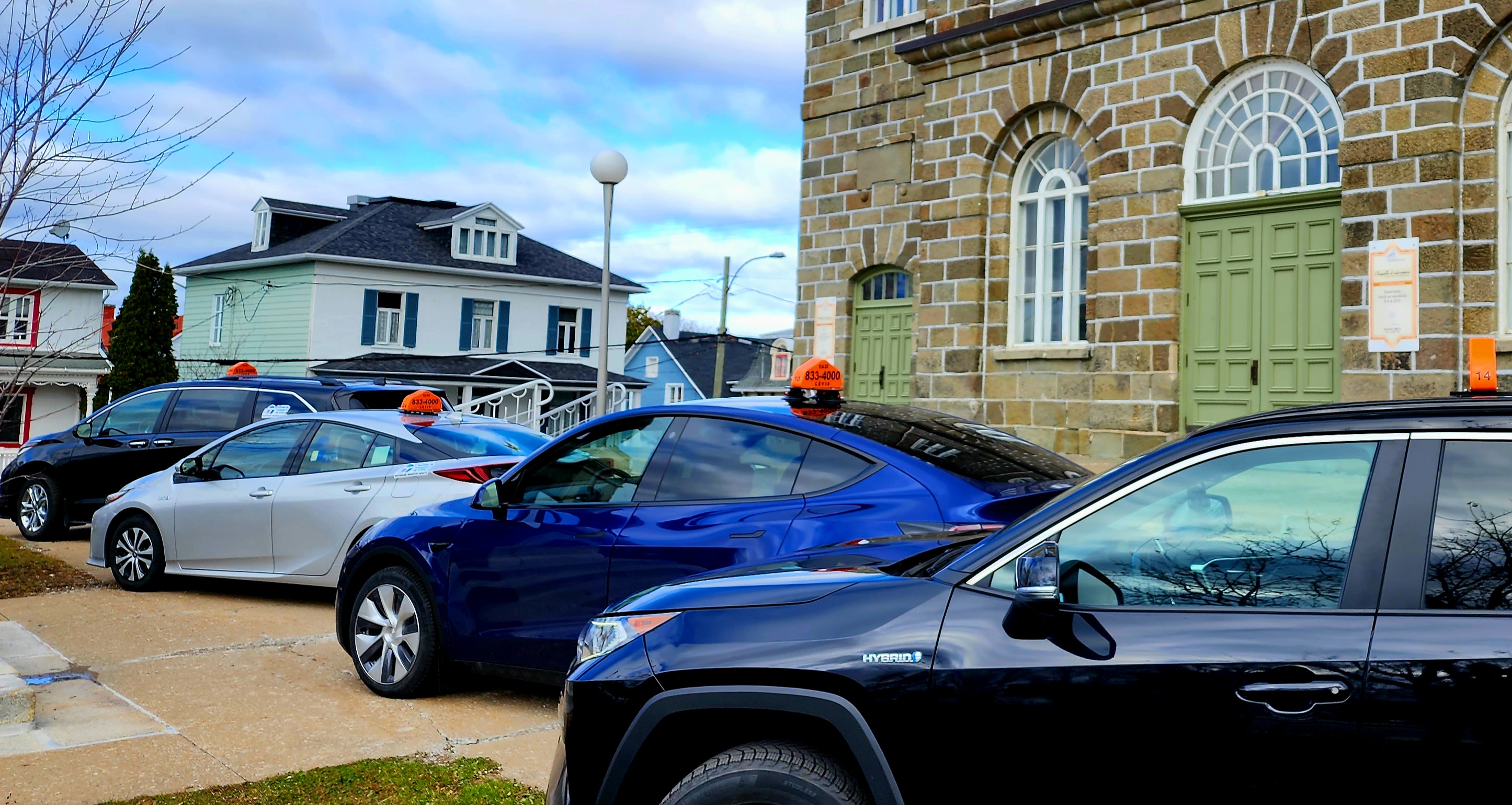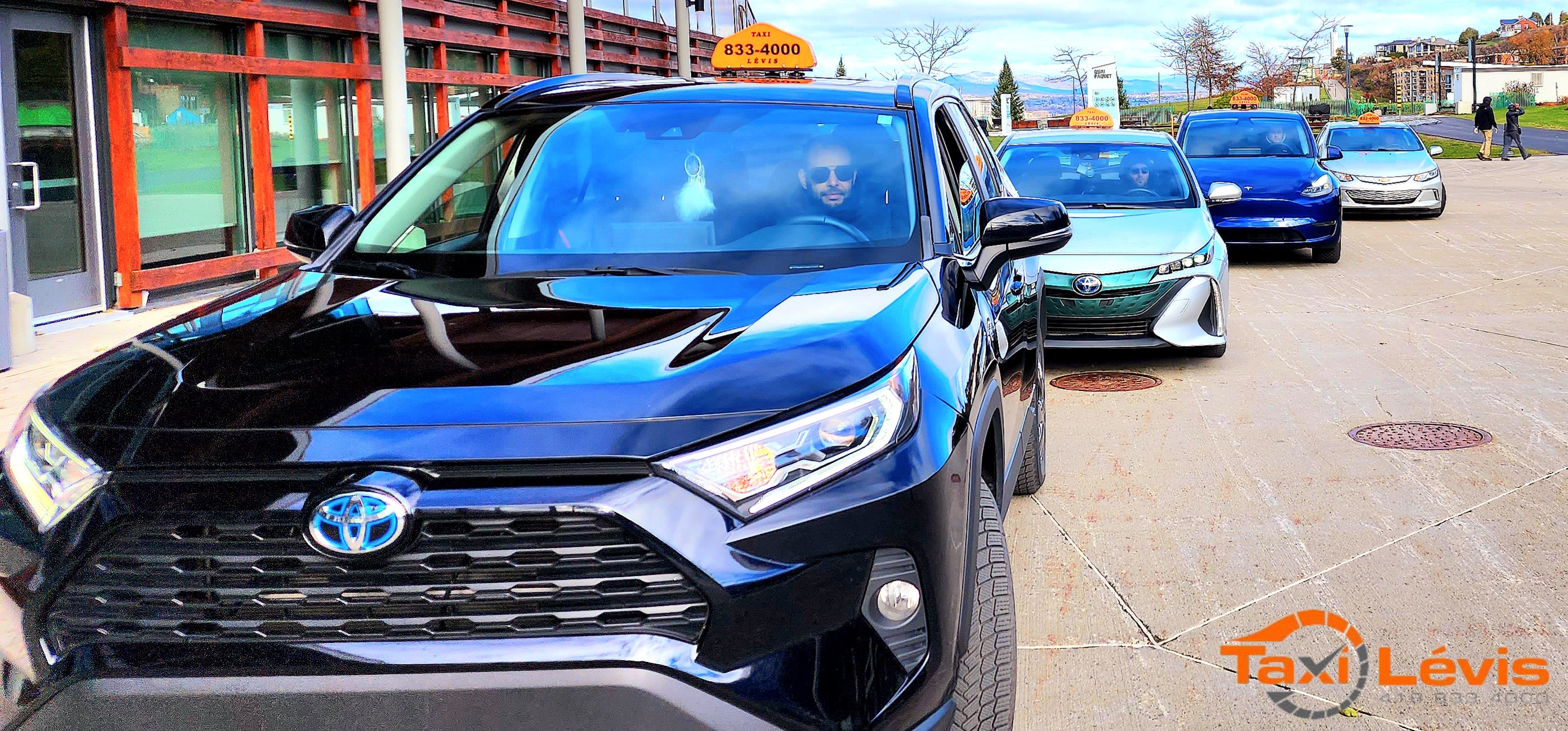 Professional and safe service
Hire our taxi service and travel in complete comfort and safety. We operate across the Bellechasse Regional County Municipality (Beaumont, Sainte-claire, Saint-Anselme...) and New-Beauce (Sainte-Marie and surrounding areas). Since 1988, we have made a name for ourselves serving many individuals and businesses (hotels, restaurants...) located in Lévis and the surrounding areas.
We are available at any time for your airport or station transfer, to drive you home or to your appointments.
We have thirty years of experience
Our strengths:
Varied and high-quality services
We are at your disposal if you need more information.