Taxi Levis offers a paratransit service on the South Shore of Quebec City and the surrounding areas.
The solution to your transportation problems
We offer paratransit to disabled people or people with reduced mobility. Responsive and attentive, we adapt to the needs of our passengers. We can handle both short and long trips.
We can drive you to Lévis, Bellechasse Regional County Municipality (Beaumont, Sainte-Claire, Saint-Anselme...) or from New-Beauce (Sainte-Marie or the surrounding areas). Our paratransit service is available any time. We make sure to meet your deadlines and needs.
Our services are perfectly adapted to people with reduced mobility or disabilities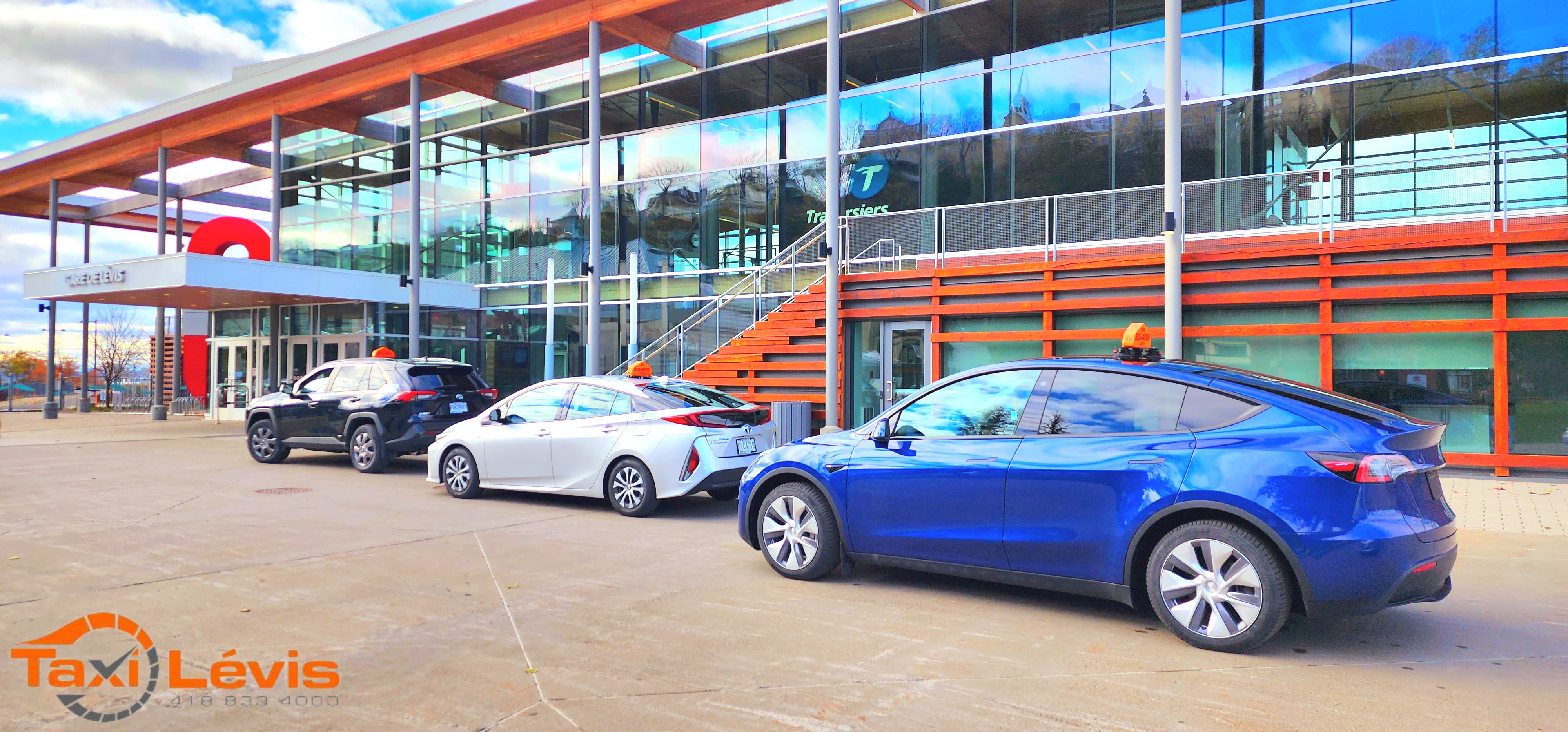 Drivers trained in paratransit
Hiring Taxi Levis guarantees a fast and high-quality service.
Friendly and dedicated, we guarantee a personalized service and offer our service with the health of our passengers in mind. In addition to our excellent customer service, we pay special attention to environmental protection. Our fleet of thirty taxis consists of hybrid vehicles. We also offer a drive-home service to private individuals and businesses.
Over 50% of our vehicles are hybrids
Our strengths:
Varied and high-quality services
We are available 24 hours a day all year round. Book your taxi at any time.