Trust Taxi Levis for the delivery of your parcels.
An express parcel delivery service
Do you have an urgent parcel to send to Lévis, in the Bellechasse Regional County Municipality (Beaumont, Sainte-Claire, Saint-Anselme...) or New-Beauce (Sainte-Marie) and the surrounding areas? We can handle the job at any time. We will make sure to deliver your parcels safely.
For all your scheduled or last-minute shipment, choose our express parcel delivery service. Located on the South Shore of Quebec City, we know the area well and we can travel both short and long distances.
We can deliver your urgent parcels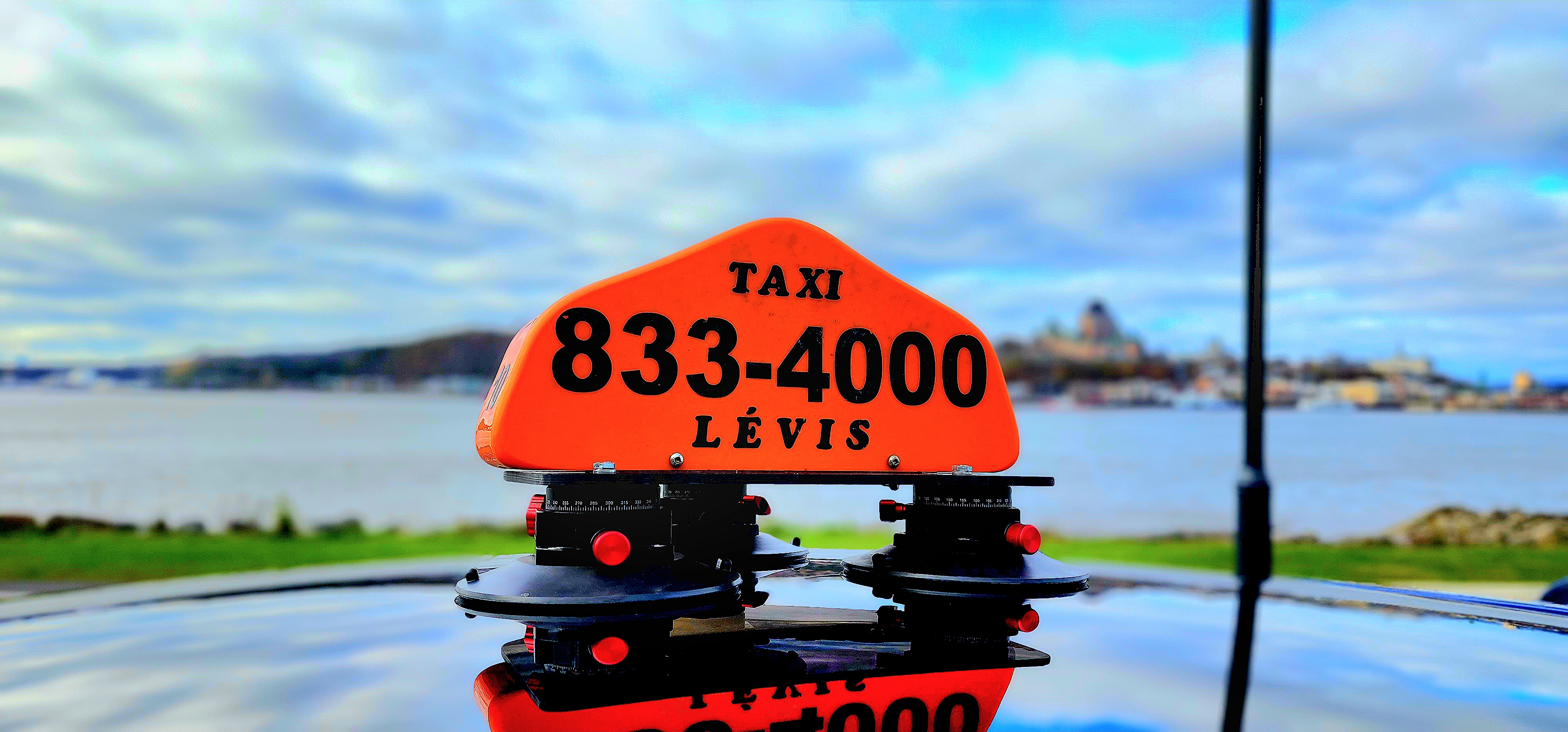 Immediate and safe delivery
You can rest assured that your parcel will arrive safely with our parcel delivery service. We are fast, responsive and reliable and we adapt our service to your constraints and requirements. We guarantee that your parcels will be delivered on time at competitive prices.
Together with parcel delivery, we also provide a paratransit service.
We make sure that your parcels arrive on time
We remain at your disposal if you need more information about our services.